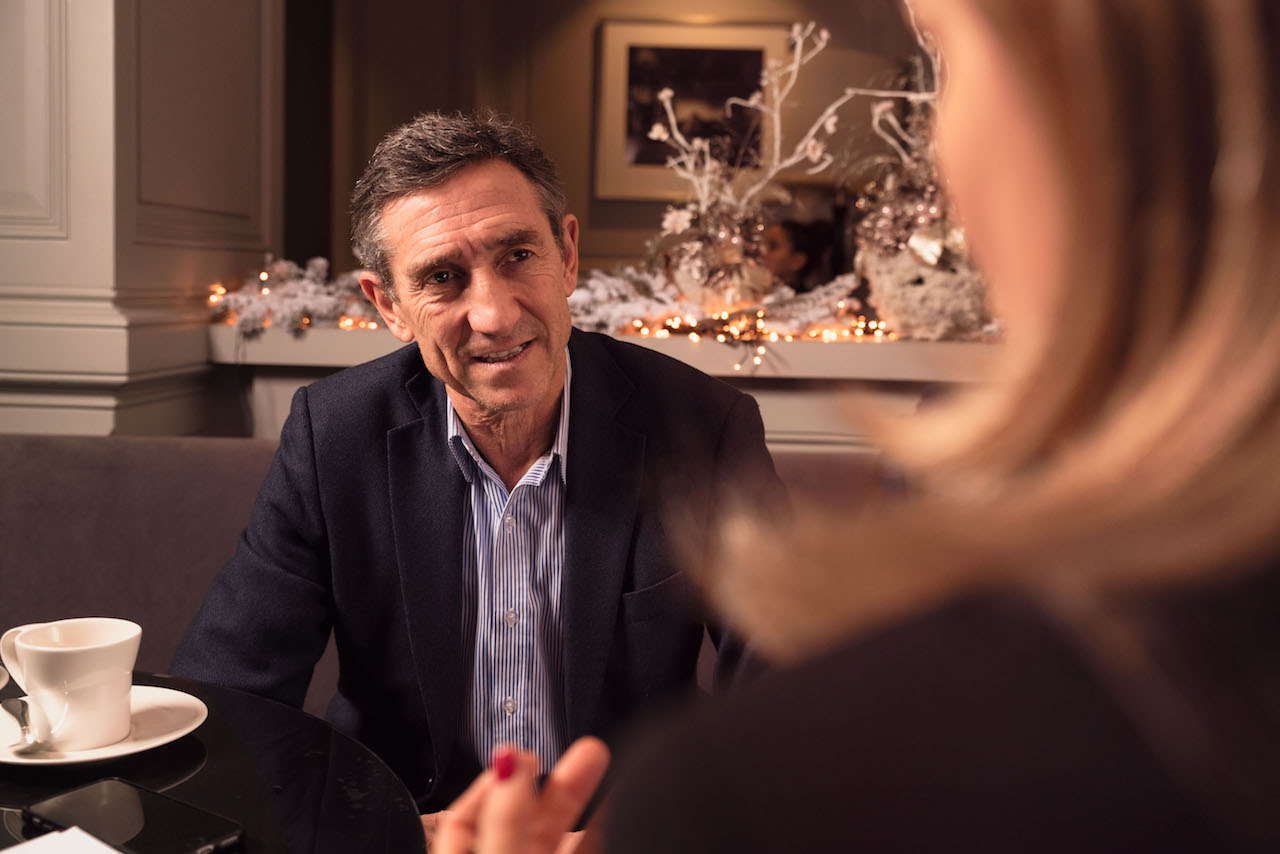 Aerospace and Defense Actors
Patrick Dutartre: Piloting your business with excellence. Leaders must inspire their employees.
The global landscape is changing rapidly and is replete with risks. Addressing the risks can also help businesses to identify opportunities and better prepare for what lies ahead. The key is to consider the risks as part of structured scenario and strategy development. To effectively manage risk and seize the opportunity that lies within every challenge, a company must manage a variety of business dimensions. But while doing this, it is imperative not to lose sight of what really matters most in business: your people. Global challenges and risks cannot be managed individually—a company needs to create the right motivation in its people to work together to exploit the possibilities that already exist inside the business—to bring people closer together as a high-functioning team as they work toward the achievement of collective goals.
January 23, 2018