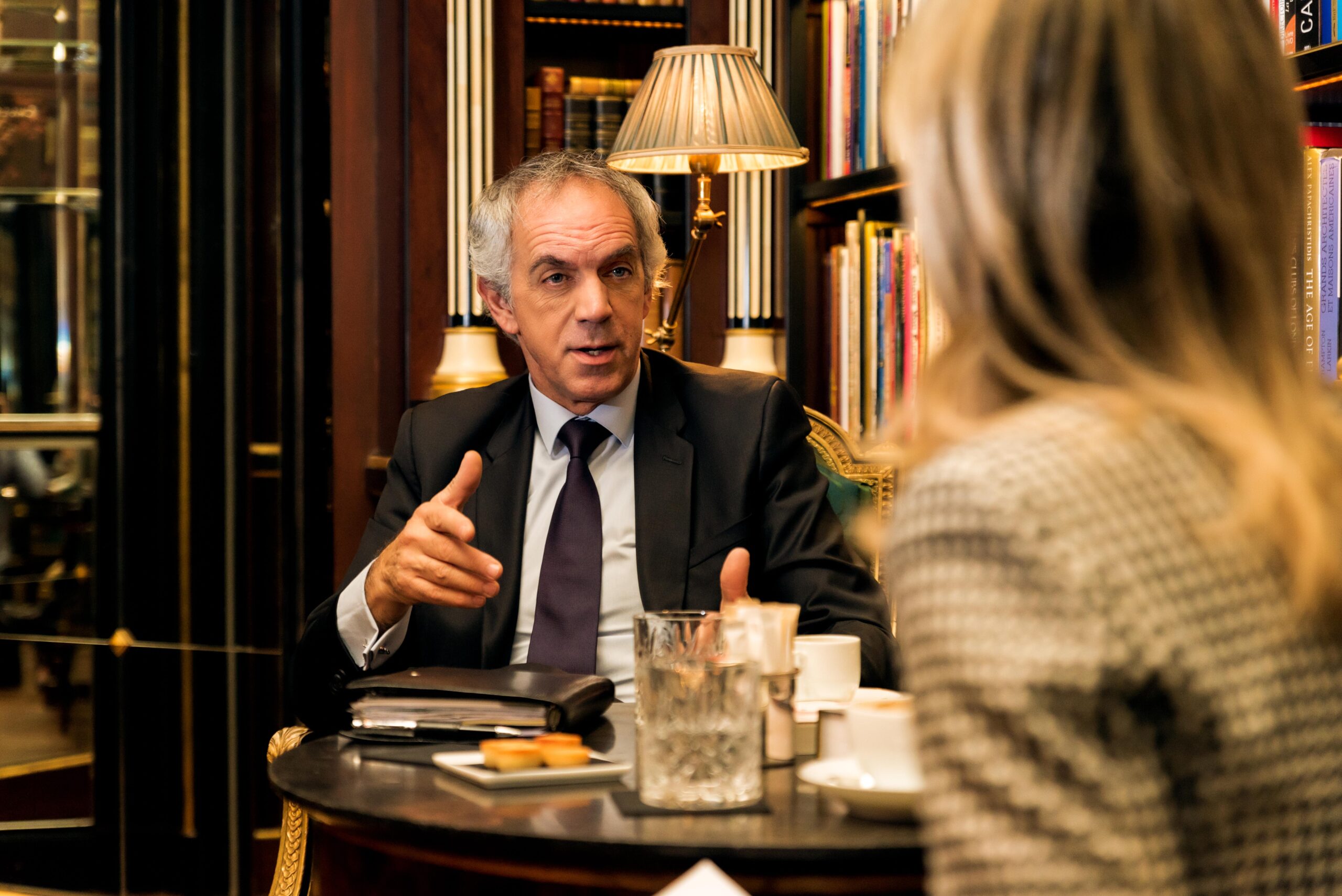 Aerospace and Defense Actors
Philippe Boissat - The future requires vision. Seeing through human eyes or satellites?
It is no longer merely what happens in your immediate surroundings that affects your life. Many movements that take place in the far reaches of space define the world today. The billions of connections that exist between complex satellite systems have immediate social, political, and economic impacts and directly influence humanity's ability to rise to the challenges of 21st-century life and emotion.
December 7, 2016